updated 5/11/16
updated 9/

19/16
updated 9/

19/16
updated 5/22/1

6
updated 2/28/1

6

updated 1/11/1

6

updated 1/11/1

6
updated 6/6
HOST HOTELS: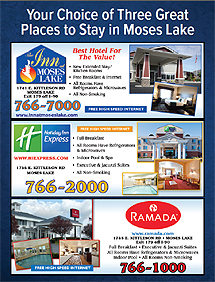 Click to view
---
THANK YOU TO OUR SPONSORS!
For a complete list of sponsors, .
PLATINUM SPONSORS: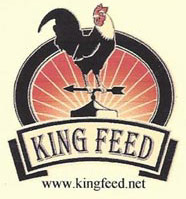 Brent and Tina Mathews

SILVER SPONSORS: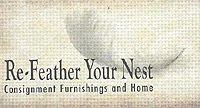 YOUTH SPONSORS:
PRODUCT DONATIONS:
Interested in donating products or becoming a sponsor? Contact us!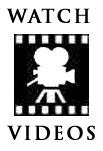 Welcome to the Washington Cutting Horse Association!
The WCHA Board is considering a reorganization of leadership and bylaws. Members please click on the proposal below to read it in it's entirety, and also make other members aware of these proposed changes. There will be a vote of the entire membership in 30 days.
Leadership Proposal- Washington Cutting Horse AssociationThis proposal would eliminate the officer positions of the President and the Vice President. The positions of Treasurer and Secretary would be appointments by the Board of Directors. Click here to read more.
Click here to get your Membership Application Form
The point system will be used to determine winners of Year End Awards.
The points have all been calculated for the year end up to our Final Show. If there are any questions about them, please contact Becky. Click here to view.
Remember that to receive yearend award you must have attended 7 WCHA shows